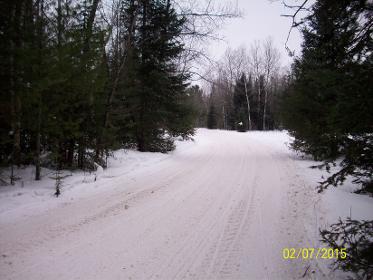 November Raffle Winners Roland Piotrzkowski, Altona Supper Club, Denice Williams, Pat Halbach
Congrats to All!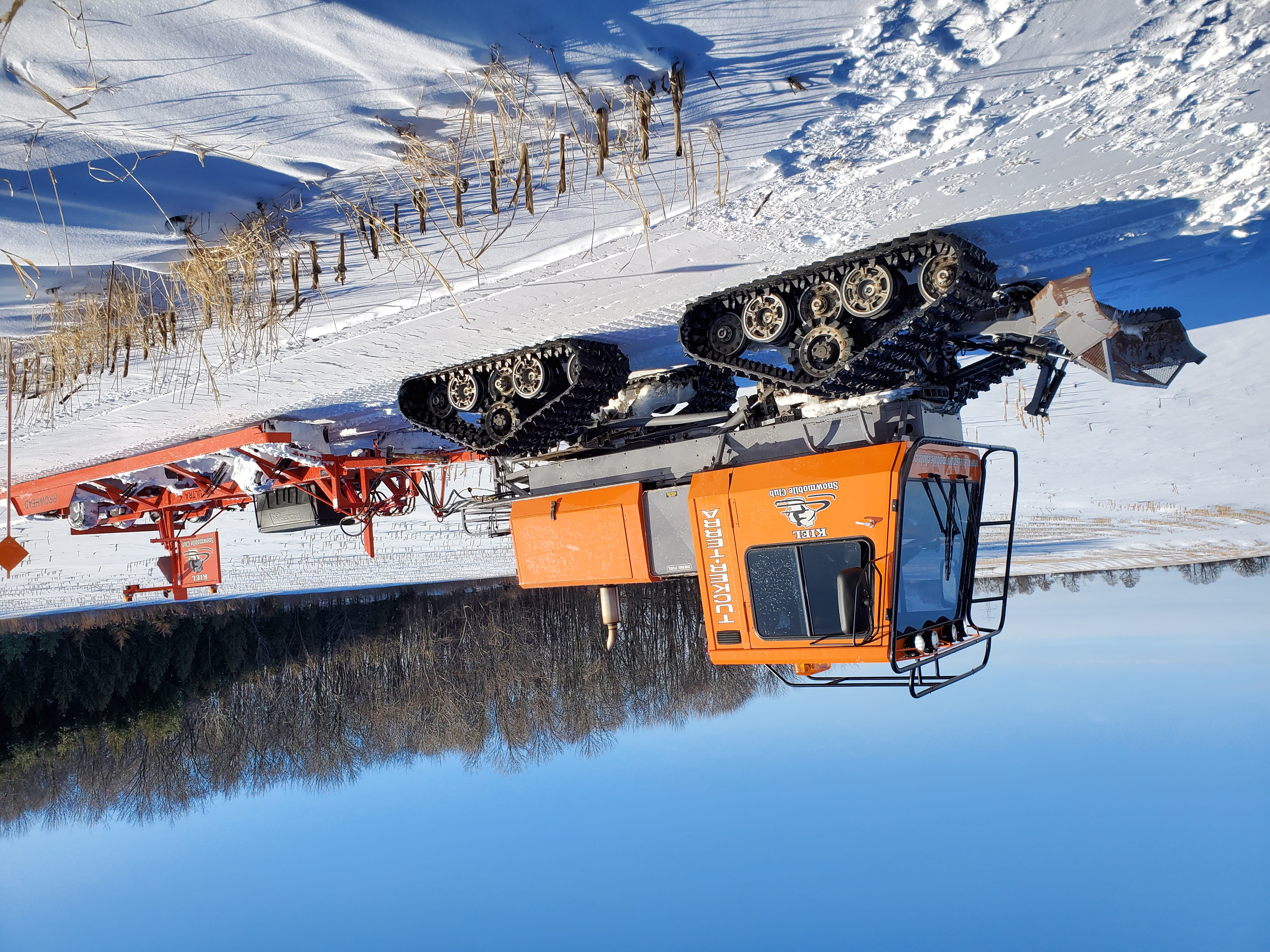 Be sure to renew your Membership
before ordering your trail pass!
Check for open/closed trails in surrounding counties.
2019/2020 Trail Improvements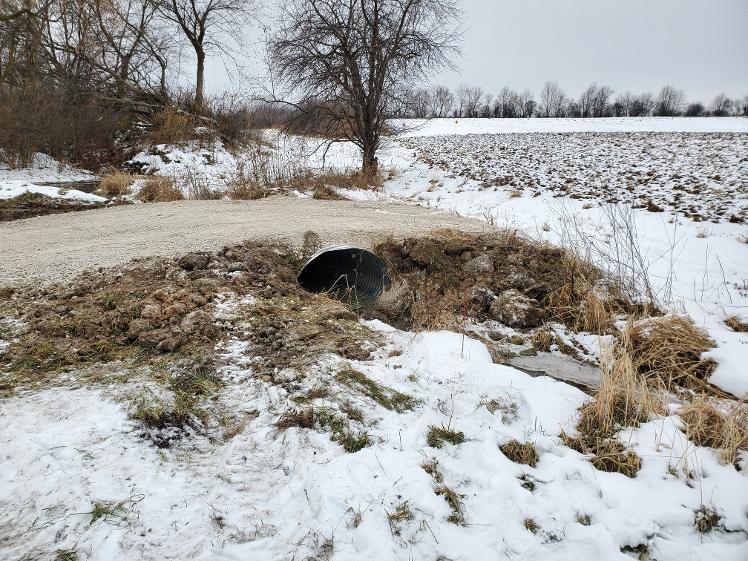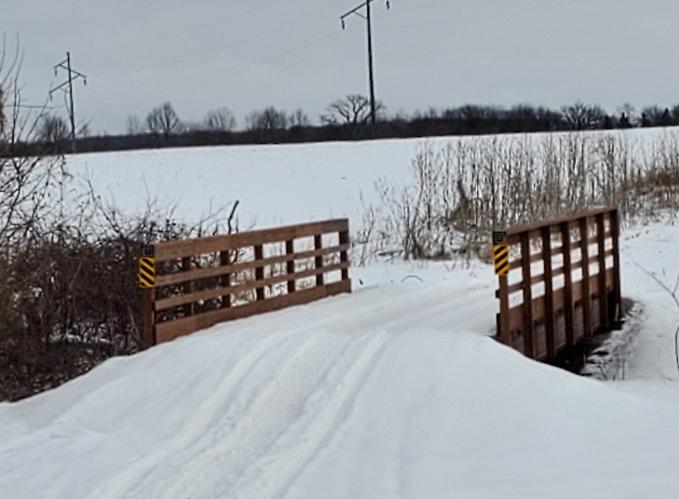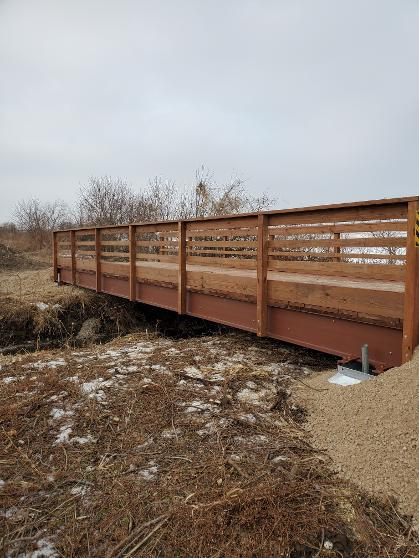 Thanks to our Landowners and grooming crews for making the great trails possible.
Effective July 1st, 2015
WISCONSIN TRAIL PASS-You must obtain the a trail pass to be able to ride on wi trails or may be fined by law enforcement. Please support your local clubs to obtain a discounted pass.
Join a Club and become a member with your local club and a member of The association of wisconsin snowmobile clubs - AWSC
Once you receive your membership number you can Order your $10 wI trail pass online through the AWSC website with a credit/debit card (MasterCard, Visa or Discover).
Call the AWSC Office during business hours (8 am to 4 pm) to order your WI Trail Pass with a credit/debit card. Mail through the US Post Office along your check or credit card information to the AWSC office.
Dedicated to Safe and Responsible Snowmobiling